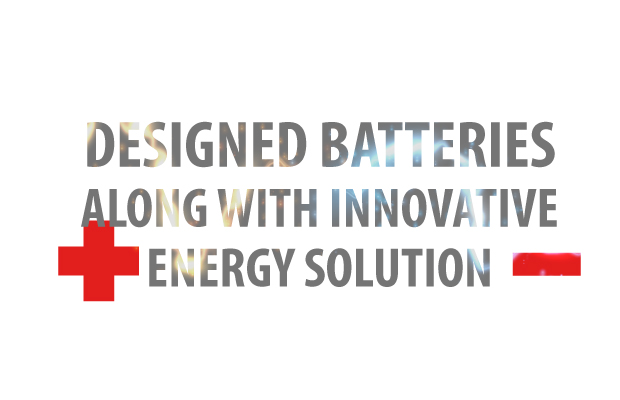 IN FIAMM WE DILIGENTLY CRAFT INGENIOUS AND PASSIONATELY DESIGNED BATTERIES, ALONG WITH INNOVATIVE ENERGY SOLUTIONS
We stand alongside our customers on the energy transition path towards a sustainable future.
We pursue excellence while respecting the environment, society and local communities.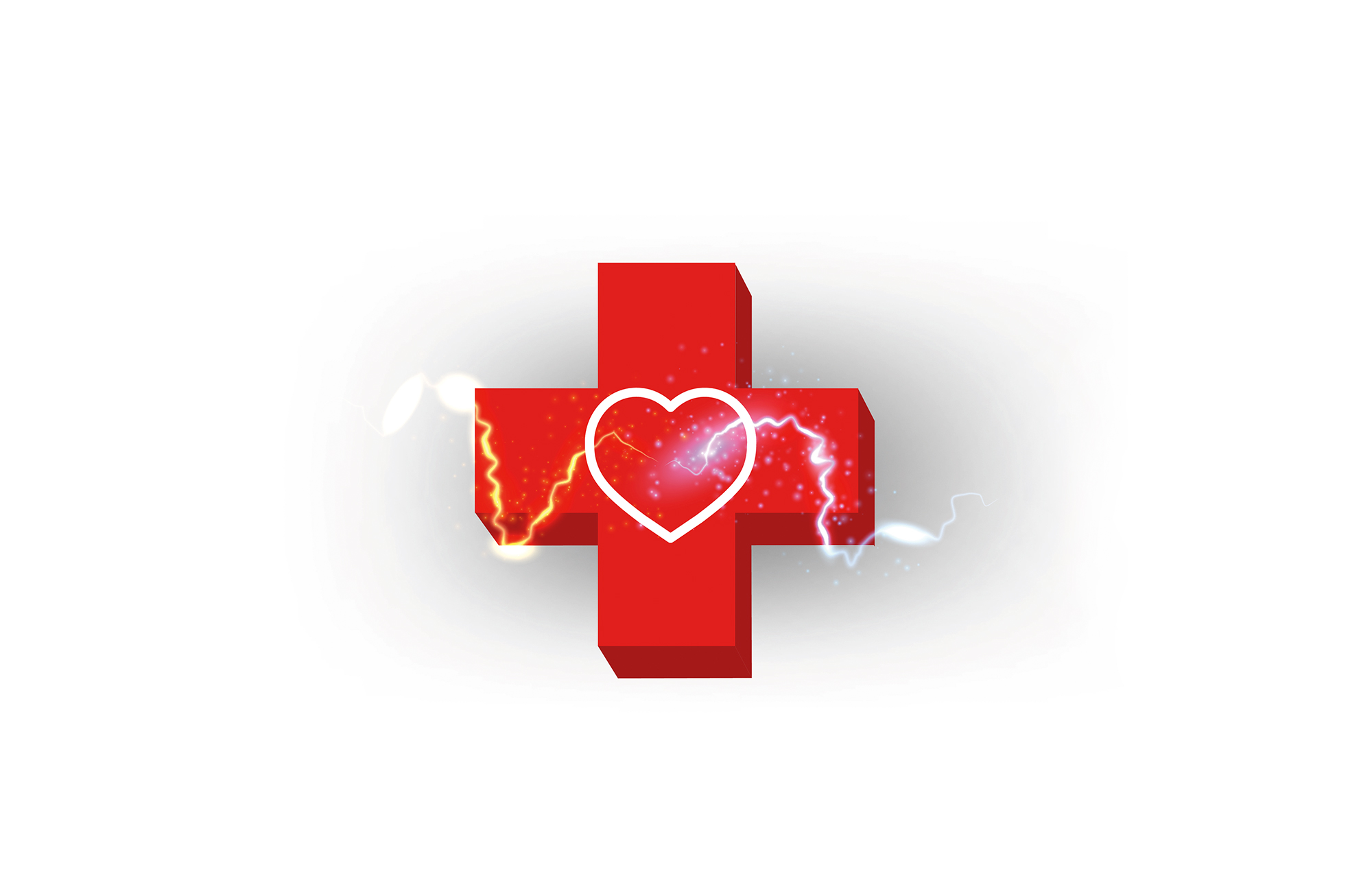 OUR VALUES - PASSION FOR CHALLENGES
We face challenges and changes with generosity and courage.
We seek excellence for ourselves and our customers.
We, at Fiamm, never give up!
AUTENTICITY AND INTEGRITY
We embody our history and identity.
We are loyal and reliable: we choose to do the right thing even when leads to more difficulties.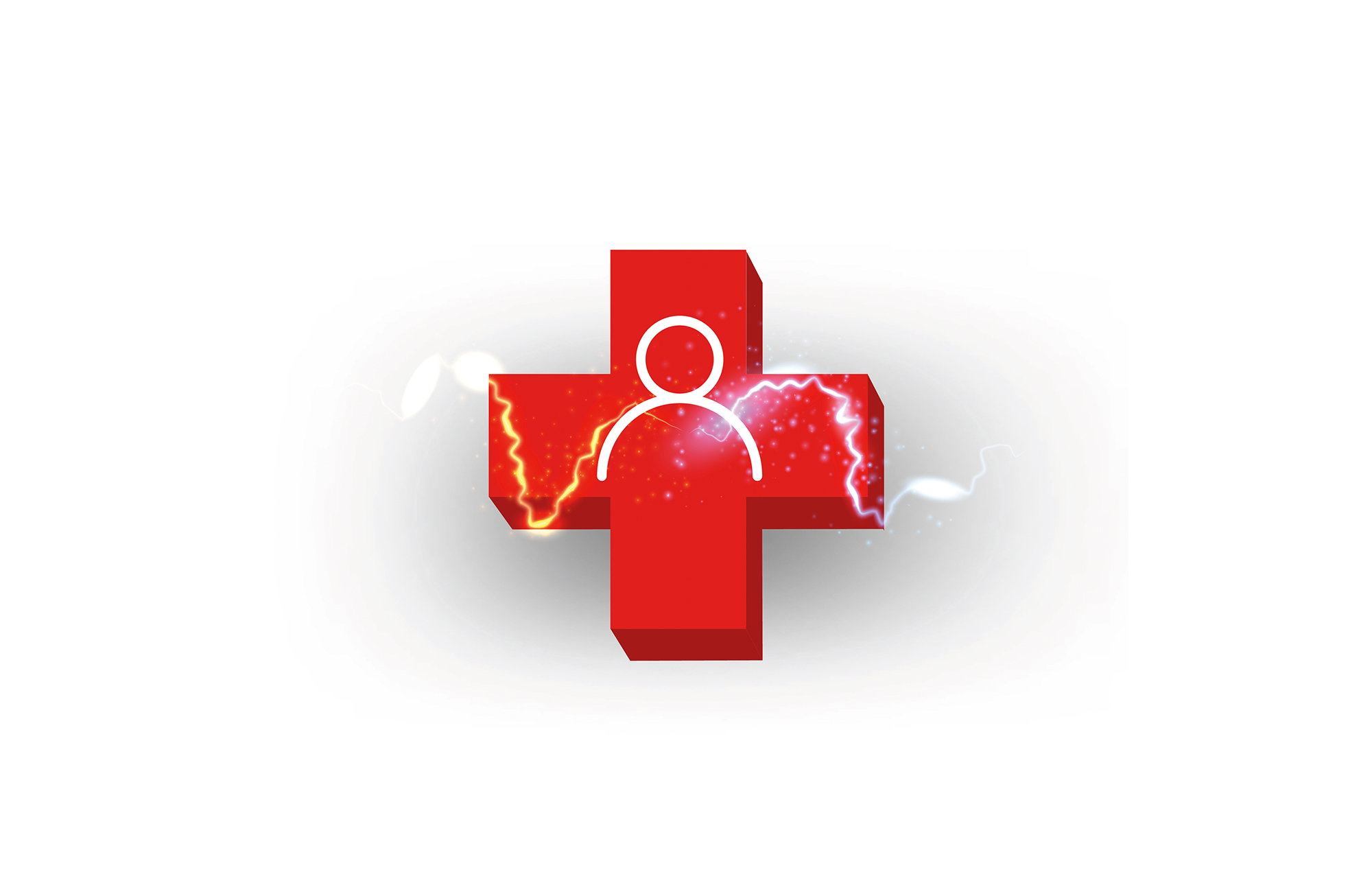 AUTENTICITY AND INTEGRITY
Working with Fiamm means having the opportunity to bring one's contribution by expressing and seeing each one's potential enhanced.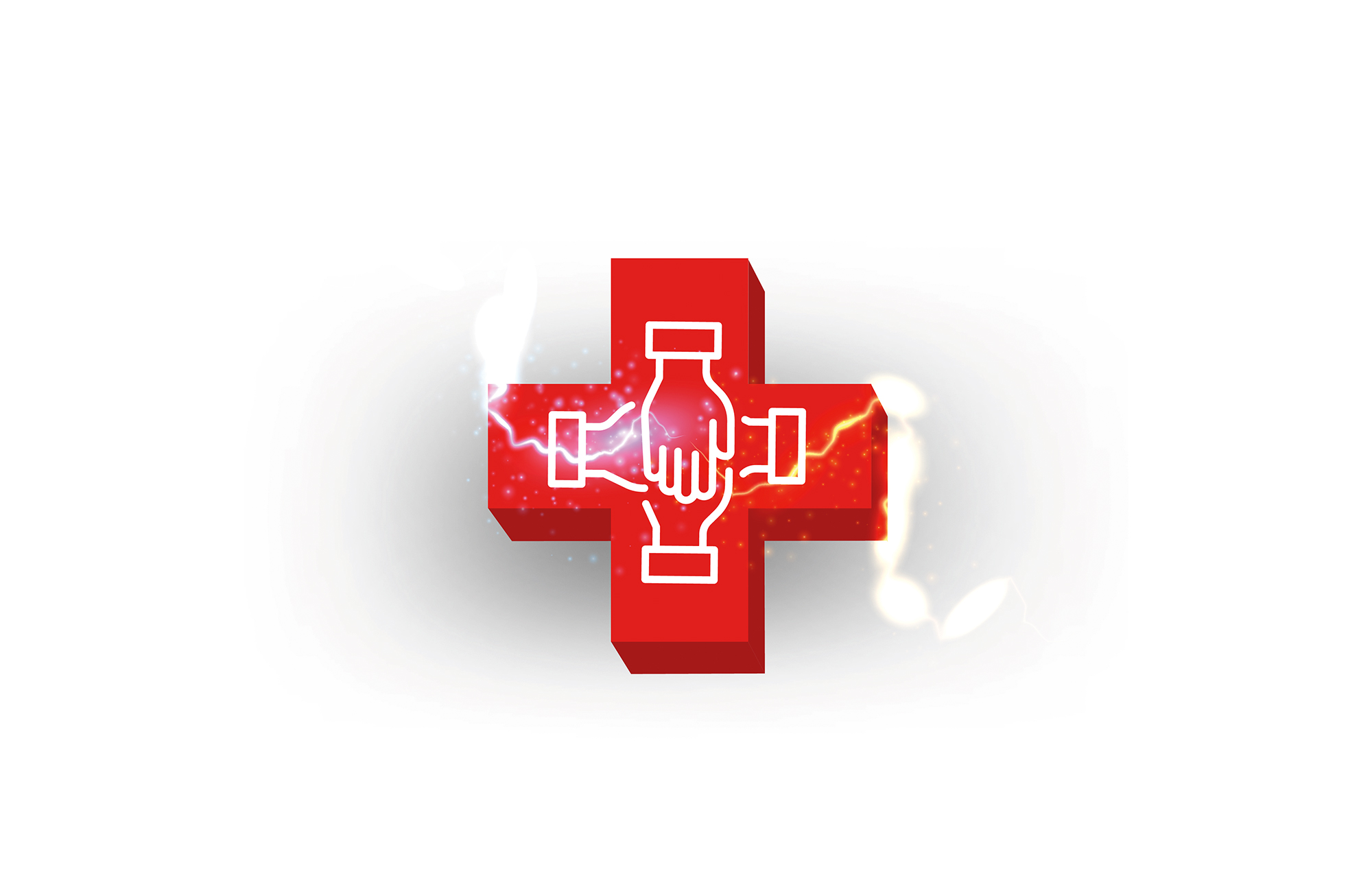 TEAM SPIRIT
We believe in teamwork enhancing the uniqueness of people to overcome obstacles and reach new goals.
INITIATIVE AND COMMITMENT
We at Fiamm have the courage to propose and challenge our ideas: together we make the difference.