SHAPING THE FUTURE
FIAMM Energy Technology has more than 1,000 highly qualified employees who operate and find solutions in sales and production offices all over the world. We believe that each person is the most important resource: this is why we value as much as possible the abilities and talents of every individual.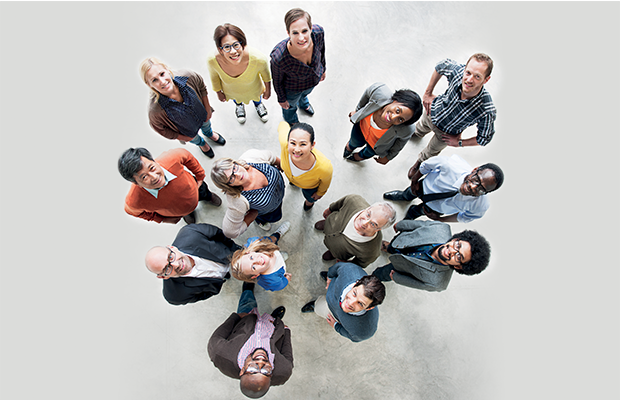 THE ENERGY OF PEOPLE
FIAMM Energy Technology offers everyone
the chance to express their potential and talent, believing in people as a fundamental resource to tackle the challenges of the present and to assure the development for the future.
We promote a multicultural environment in order to work side-by-side with colleagues and partners of every nationality.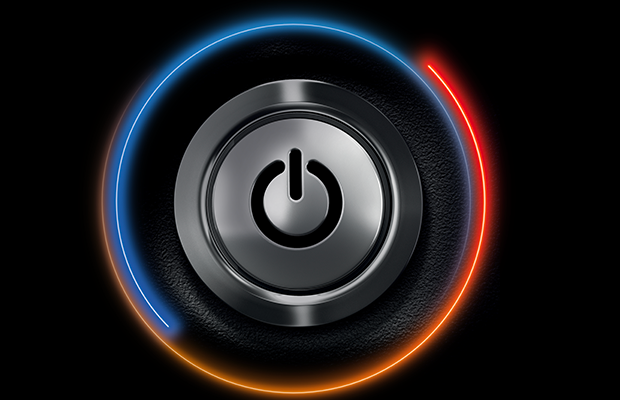 LIGHTING UP INNOVATION
We research and develop innovative technologies which satisfy the need for energy storage for tomorrow's mobility and for the continuity of the energy supply.
We wish for a clean and safe future that will allow people, goods and information to travel at global level, thanks to cutting-edge technological solutions based on the needs of our customers and society.