In the event of a power outage, ensuring continuity of operation for emergency, security and alarm systems is essential. FIAMM batteries have been specifically designed to offer excellent performance in both high and long rate discharge.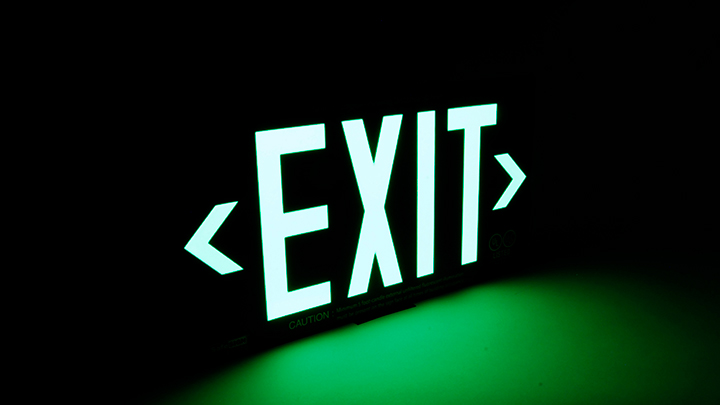 application-13

application-7

application-9

application-11

application-12
SSLA
The SSLA battery range has been designed to cover a wide range of applications. the footprint of batteries...
application-9

application-7
FLX
FIAMM FLX range of valve regulated batteries has been designed to deliver the highest performances whilst...
No product found
Try changing the search parameters