Neptune
A battery line addressed to the fields of marine and leisure, designed to meet every need for starting and fuelling of board services.
FIAMM Neptune batteries have been developed to provide power for boats and all kinds of caravans and motorhomes.
FIAMM power solutions enable you to power essential electrical devices, such as internal lighting and refrigerators, as well as accessories like TVs, PCs and microwave ovens, in a completely dependable way.
APPLICATIONS
Nautical
Small boats to big yachts.
Caravans/Motorhomes
From holiday caravans to motorhomes for long adventures.
Leisure Time
Gardening and vegetable plots.
APPLICATIONS
Starting
The certainty you can start your engine, even in critical conditions.
Engine starting only.
Starting/Services
Dependable, continuous electrical power supply.
Engine starting and power supply.
Services
Continuous power to on-board services.
Power only, no starting.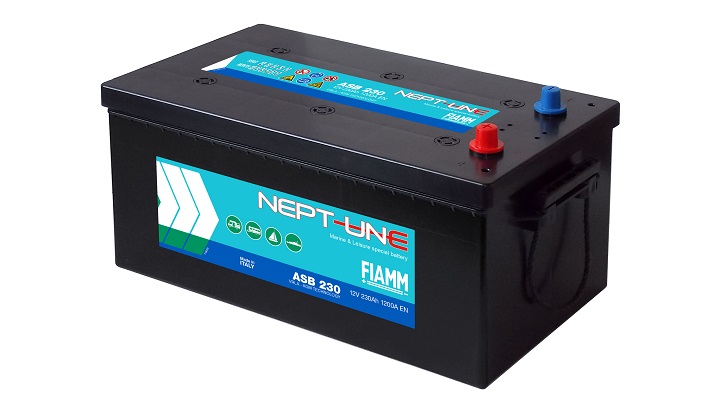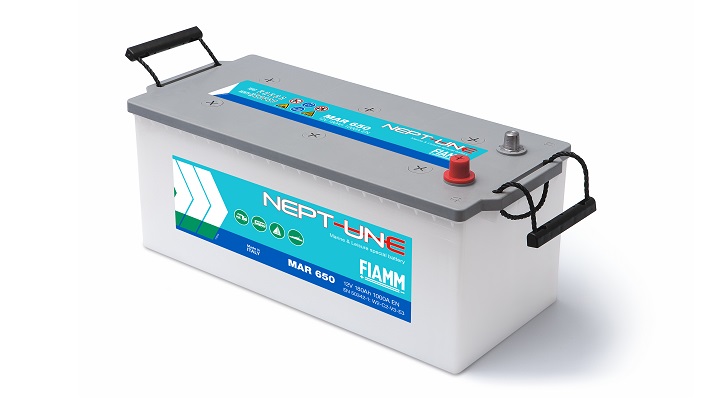 Technologies

Flooded MF and Hybrid Technology

AGM VRLA