Telecom connects the world. It links people to people; people to information; people when there is a critical need.
The pace of change in telecom is astounding. In just a few decades our society has transitioned from fixed networks with connected lines to a mobile, wireless community. Today there are over five billion mobile smartphone users across the globe and the numbers continue to grow.

To support this revolution there is a complex architecture of masts, antennas and radio stations.
All transmitter systems, fixed or mobile, need electrical energy to operate. Without this energy a network will fail. Batteries play a critical role and they provide backup power when mains power fails.

FIAMM helping to keep your world connected.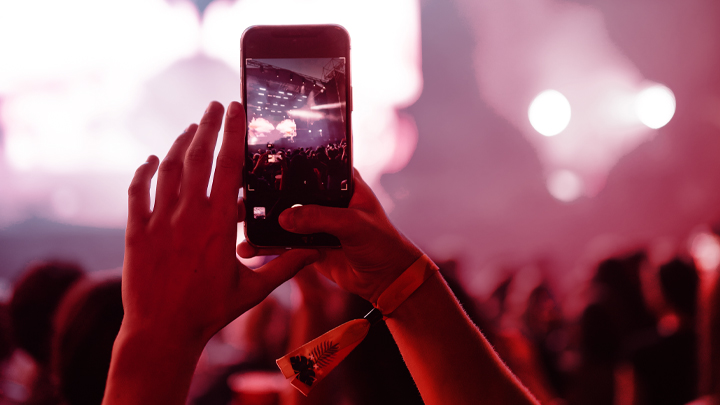 No product found
Try changing the search parameters