FIAMM supports industrial mobility systems such as rail and marine applications. Many of our batteries are designed for rugged applications where there is motion and vibration.
On water we provide energy for small seacrafts right up to major ocean-going ships. Our products support critical systems when vessels leave the safety of land and cross small or mighty oceans.

Our power solutions support command and safety systems, whatever the conditions at sea.
On land we support rail networks. In metro subways systems, local and high-speed train networks – they all need and use our solutions. They support engines power and driver controls as well as safety systems. In passenger carriages they power door openings, ventilation and lighting.

FIAMM solutions, on the move or stationary are always there to support our customers critical needs.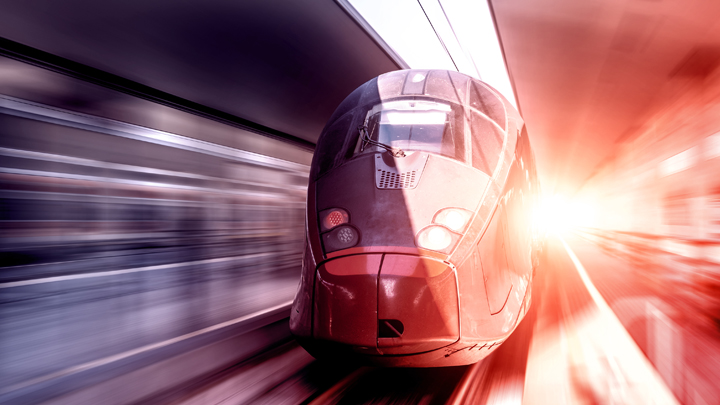 No product found
Try changing the search parameters