Industry and power generation are the engine of the world. Power generation creates vital energy and industry transforms materials into products.
Today, both of these sectors are upgrading to a new era; of cleaner power and increased automated systems, robotics and digitisation.

Energy is at the heart of this revolution. It is the force that relies on power to control and produce vital products and services. It is the force that powers our personal and work lives. All of these needs are complex, all of them are connected and even a momentary loss of power, no matter how brief, can lead to major downtimes in industry and an interruption in our personal lives.

FIAMM supports industry with critical back-up batteries. We support power generating plants, oil platforms, manufacturing processes and much more.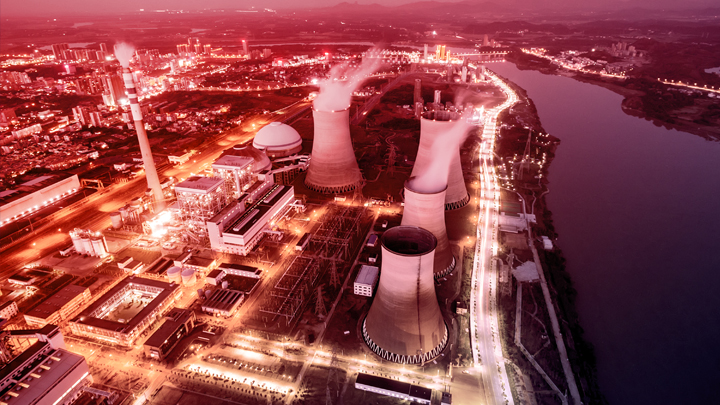 No product found
Try changing the search parameters